Your retirement, your way!
Helping you create a retirement by choice, not chance.
You don't go through a big transition like retirement and not have your life change in some way. The question is, do you take control of the change or leave it to chance?
The days of retirement being a one-size-fits-all concept are thankfully long gone! Nowadays, 'retirement' represents a unique, personal opportunity to create a future that aligns with who you are and what you want; a new chapter filled with purpose, meaning, and fulfilment.
It's a precious chance to take ownership of what really matters to you – your needs, your dreams and your priorities for 'what's next'.
Your retirement, your way!
Which is VERY exciting. But as with ANY significant life transition (and this is one of the biggest!) it's not without its challenges!
For many, retirement is a source of anxiety and uncertainty and the transition from a work environment to a more unstructured life can be daunting. Not to mention the manic range of emotions as you swing from anticipation and excitement one minute through to absolute terror the next!
And that's why Prime Time Possibilities is here, to help you explore all your options and make the most of this unique opportunity. The name says it all – it's all about looking at this time of your life through the prism of possibility.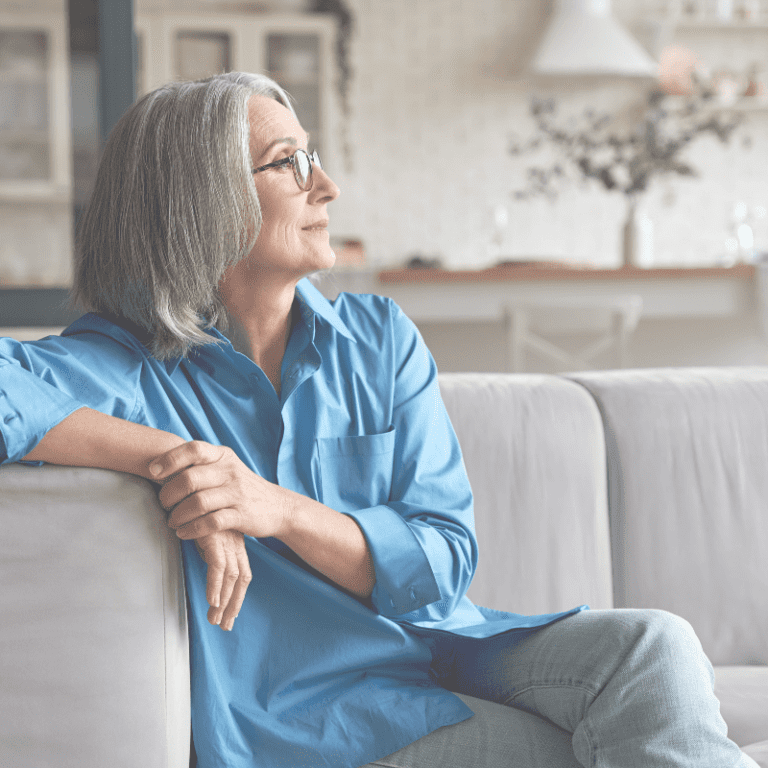 The key to a happy retirement?
It's pretty simple really – be intentional. 
Simple yes… easy no. In reality, retirement can be a tricky transition to navigate, and it takes a deliberate and thoughtful approach to figure out exactly what you do and don't want from this next phase of life.
But it's an approach well worth embracing because you'll be rewarded with a personally meaningful, inspiring plan for this special time in your life.
A retirement of choice not chance.
It's a unique personal opportunity:
to think about exactly how you want to spend your time and energy in the years ahead
to work out what's really important to you now
to create a future by design rather than by default
to use 'retirement' as a catalyst for reinvention and realignment 
to start living life on your own terms
to unlock your potential, unleash your life force and create a fulfilling, purposeful new chapter
So if your next evolution is calling, I'm absolutely delighted you've found your way here!
Hello, it's good to meet you!
I'm Karen Knott, a coach with over 15 year's experience of working exclusively with this generation of women and I believe THIS time of life is most definitely our 'prime time' and an opportunity to be embraced and celebrated!
It's both my joy and privilege to help you proactively explore 'what's next' and create something personally fulfilling and meaningful for this unique time of your life.
Whether you're looking to start a new enterprise, learn a new skill, or simply enjoy life to the fullest, I'm here to help you navigate this exciting time of reinvention and growth.
So if you're ready to get intentional about creating  'your retirement, your way' rather than crossing your fingers and leaving things to chance,  welcome, you're in EXACTLY the right place.
I'd recommend Karen to anyone looking for a coach who combines professionalism with warmth and kindness – working with her has been a great experience all round. Karen has such a lot of experience and techniques at her fingertips which means she's able to offer a totally unique, personal service.   J.T.
Time to usher in a new era of personal renewal.
Time to debunk the outmoded myths and stereotypes that no longer apply.
Time to get intentional and take ownership of what REALLY matters to you.
Time to think about what you'd like the rest of your life to look like.
Time to make the very most of this very special opportunity.
Time to define and shape the future you wish to create.