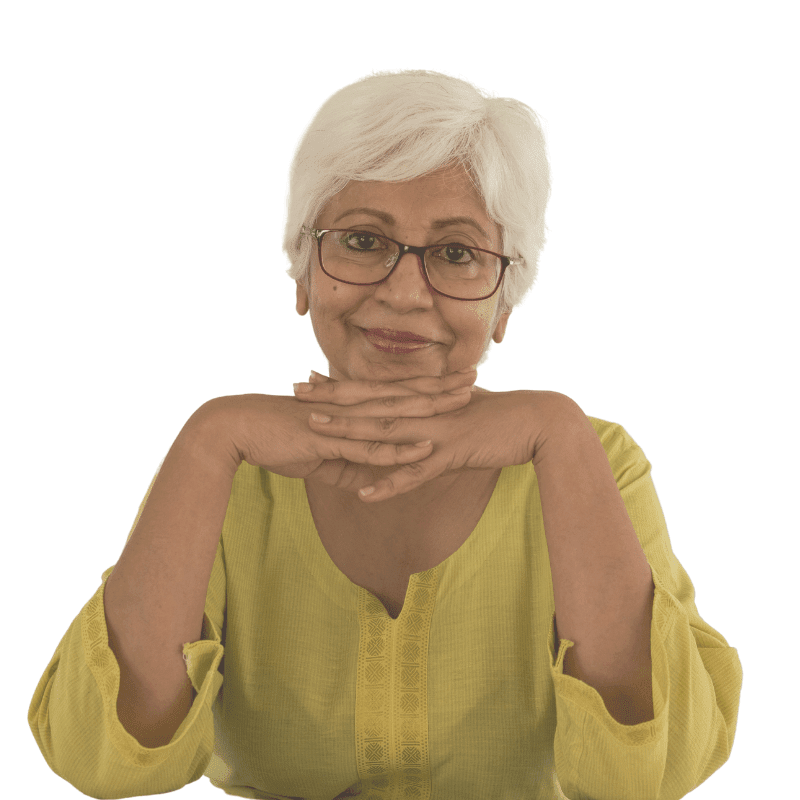 You're thinking about… getting ready to… or have already retired.
Or maybe you doggedly refuse to use 'the R word*' because it just doesn't fit with who you are or what you want AT ALL! (* retirement!)
You want to challenge the stereotypes about what you can and can't do in your Third Age.
Far from being 'past it' (perish the thought!) you feel like you're just coming into your own.
You've absolutely no intention of fading quietly into invisibility and obscurity, when you've SO much still to offer!
You're loving the prospect of more time, flexibility and freedom but you're really not sure what to do with it!
You're like a pendulum swinging between feelings of excitement one minute and complete overwhelm the next!

You're well aware that '

time' is too precious to waste procrastinating.

You know you've been going through the motions rather than proactively thinking about what you want for 'the future'.
Your 'next evolution' is calling and you're energised by the thought of doing something new, something different.
You know you need to get intentional about how you spend your precious time and energy in the years ahead.