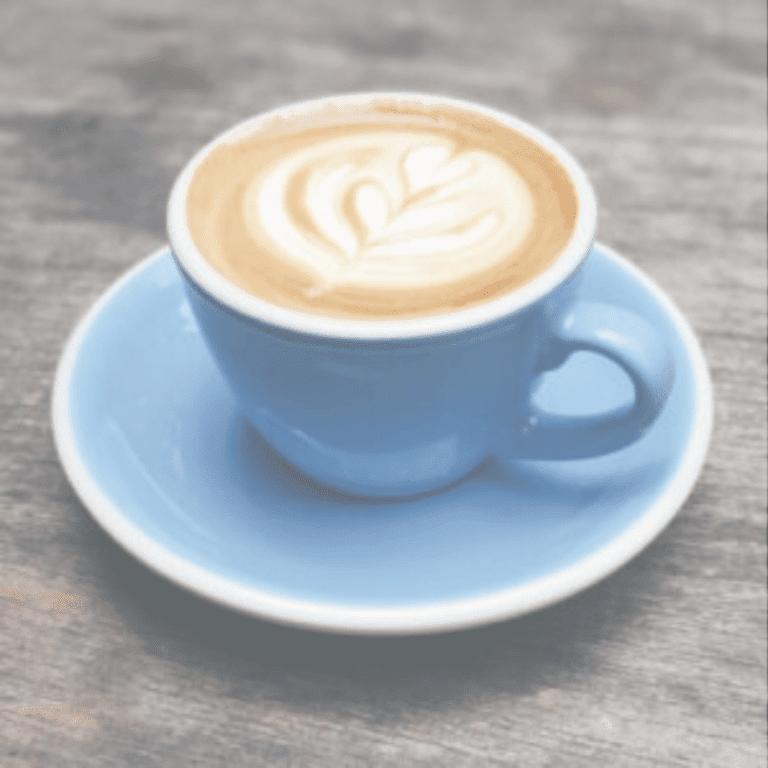 Book an informal 'virtual coffee' call
A virtual coffee is simply a chance for us to get together on the phone or Zoom (your choice) for an informal, complimentary 30-minute chat.
It's an opportunity to meet, get to know each other a bit better and have a meaningful conversation about your ideas, dreams and challenges.
It's perfect if you're interested in learning more about my retirement coaching and getting any questions you may have answered. And please, rest assured it is completely without obligation.
Click the button to book a time that suits and I look forward to meeting you very soon!