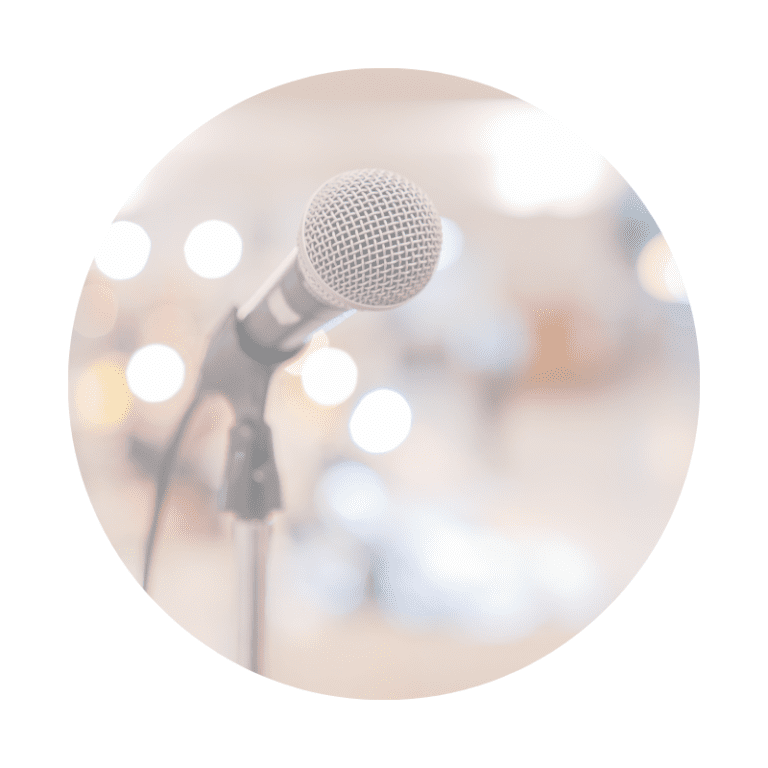 Speaking is one of my favourite things!
Whether in front of a live audience at a workshop, networking event or as a guest speaker on a podcast or webinar, I love sharing my knowledge, passion and message through speaking.
I believe now more than ever, the world NEEDS our experience, talents and passion – and in my key presentations, I share how Prime Time women can make a much needed contribution by owning and sharing their value.
There are fantastic possibilities available to us as women in our Third Age right now but finding our unique part of those possibilities is where many can struggle.
As well as the possibilities, I also talk about the challenges we face as we move into this new chapter and how they provide us with opportunities for personal expansion and growth.
Unlocking the Power of Passion, Purpose & Potential:

create an inspiring vision for a dynamic new phase of life
Don't Mention the R Word: why it's time for retirement to get a rebrand!

Turning THIS time of your life into THE time of your life:

making the most of your post-menopausal zeal!
Creating a Magic Map for Your Third Age:

using the

six key elements proven to be essential for a healthy, happy and fulfilling next chapter.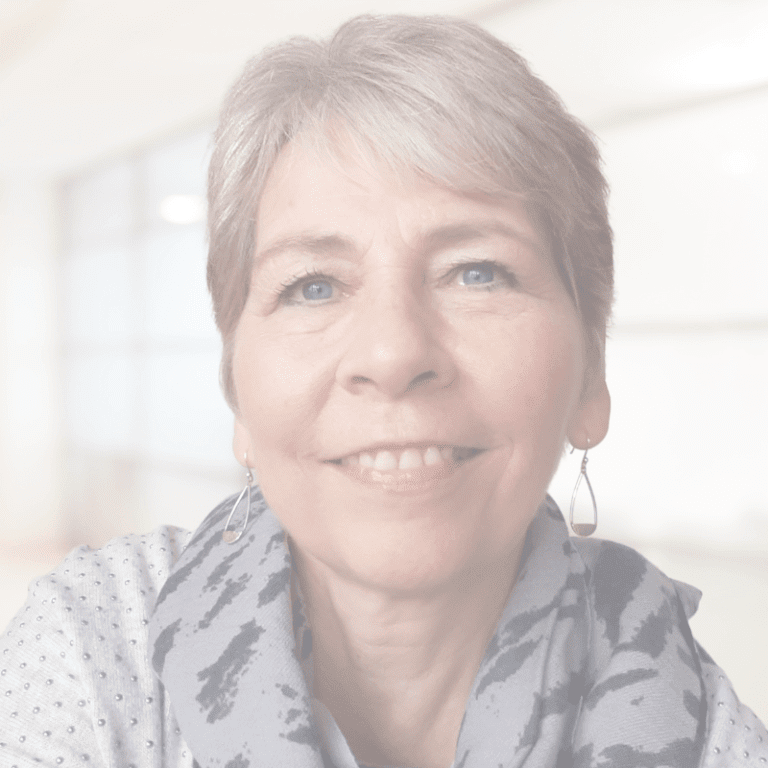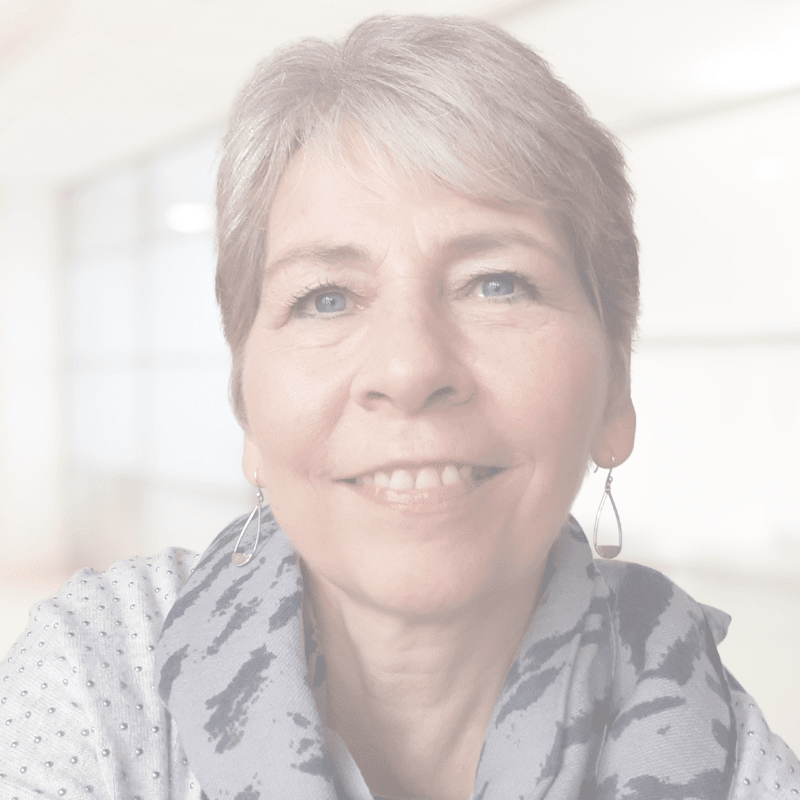 Would you like me to speak to your audience or community?
My clients and colleagues describe me as passionate and inspiring with a clear, engaging style. I love to interact with my audiences (it's the teacher in me!) as well as offer tips, techniques and take-aways they can use in their lives right away – I aim to offer a blend of inspiration and practical guidance.
I hope this gives you a flavour of what I can offer but if you need something specific, I'm always happy to discuss.
If you'd like to chat about me speaking at your event, please email me at karen@primetimepossibilities.uk
Speak soon!