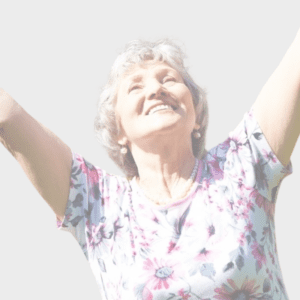 It's been called post menopausal zest, zeal and even zing… but no matter what you call it, it is without doubt a wonderfully powerful phenomenon!
It's frustrating, isn't it? Sometimes it seems like everyone around you is discovering their purpose and setting off to make their dreams into reality… and here you are, stuck on this basic question.
If the only certainty in life is change, you'd think we'd be better at it by the time we reach our Third Age!
Like it or not, we ARE changing! What's less certain, is how we navigate this change as we transition into our next chapter.