CHOICE is a fundamental part of modern retirement, which is undeniably good news BUT it's not without its challenges!
With SO many options to consider it can be overwhelming to decide what's best. And where there is overwhelm, there is procrastination. And where there is procrastination there's time wasted…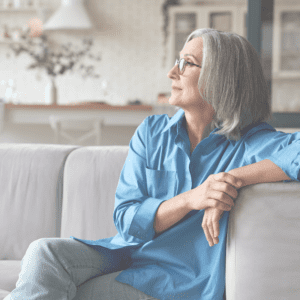 If ever I'm asked about the best way to start creating a meaningful retirement, I offer a 2 word nugget that has fast become my mantra!
It sounds simple but it brings a powerful force into play to help us create a retirement by design, instead of by default. 
The notion of 'retirement' as a one-time event that permanently divides work life from leisure is fast becoming a thing of the past. Modern retirement is all about making highly individual decisions and choices; there is no one-size-fits-all.
For some work is a necessity, especially in the current climate and for others it's a choice with a payoff that goes way beyond money.
We are incredibly fortunate to be healthier, richer and better educated than ANY previous generation – and we have absolutely no intention of dishonouring this privilege by fading quietly into invisibility and obscurity.
The energy, wisdom, potential and experience we have coursing through our veins is needed now more than ever and we have far too much to offer to be consigned to invisibility!